In order to raise money for cancer research, freelance photographers Bianca Berger and Eugene Straver have designed a calendar featuring images of the latest edition of the 70000 Tons of Metal Cruise. The calendar boasts awesome photos of the event, as well as exclusive personal messages from the artists and passengers on the cruise. All the revenues will be donated to cancer research.
From 22 – 26 January 2015 the luxury cruise ship 'Liberty of the Seas' sailed from Fort Lauderdale (US) to Jamaica and back, claiming the title of world's largest floating heavy metal festival. The ship carried 60 bands and 3100 heavy metal fans from 70 different countries.
Support a good cause,
click here to order this unique calendar for only €12,50!!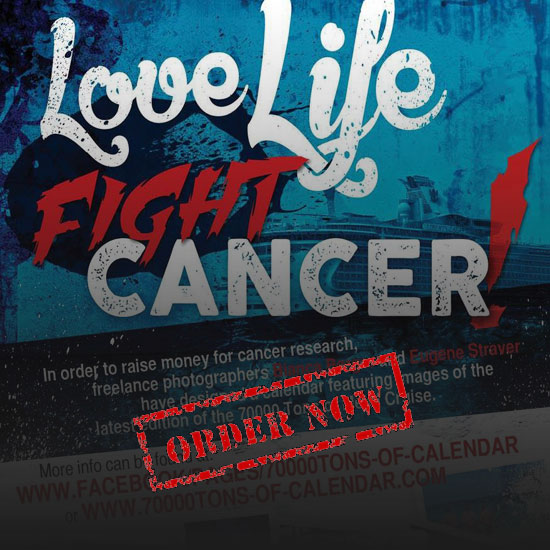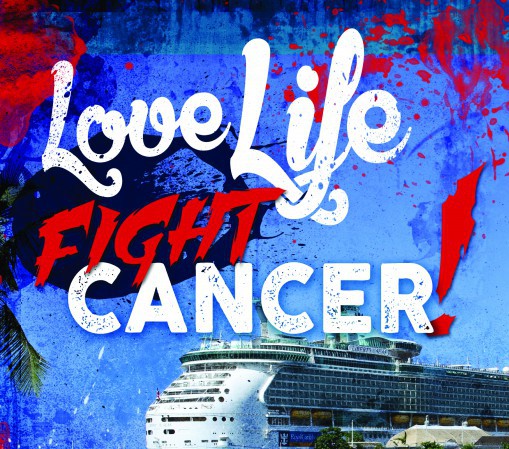 Bianca Berger and Eugene Straver have been working as freelance photographers for many years, shooting bands for the likes of OOR magazine, Aardschok, Slagwerkkrant, Rockhard Magazine, festivalinfo.nl and Metal-experience.com.
They have photographed a host of international artists such as Slayer, Metallica, Iron Maiden, AC/DC and Slash, and they are present at Europe's biggest festivals: Fortarock, Wacken Open Air, Graspop Metal Meeting, Alcatraz Metal Festival, Roadburn, Eindhoven Metal Meeting and 70.000 Tons of Metal Cruise, among others.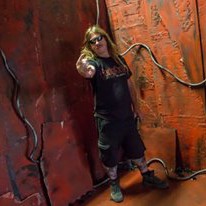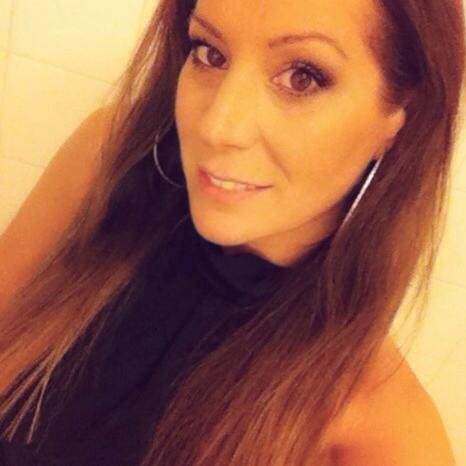 Contact us
Bianca Berger
www.biancaberger.nl
Bianca(a)70000tons-of-calendar.com
Eugene Straver
www.metal-experience.com
eus(at)70000tons-of-calendar.com
Or fill in our contact form